Find Local Volunteer Opportunities
Discover the organizations and events near you that serve your community on a daily basis.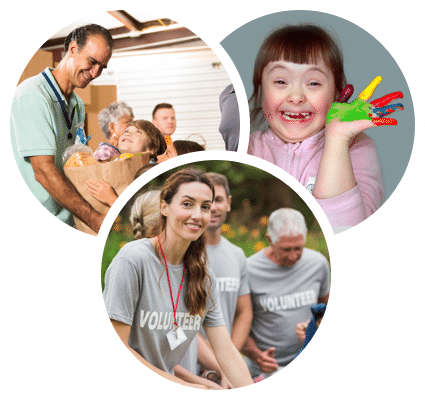 Volunteer Ozarks seeks to better our community by connecting volunteers with local opportunities to serve. Whether are you are looking to volunteer for a weekend, an afternoon, or make a long-term commitment, we are here to help you get connected with local nonprofits to achieve incredible outcomes.
Find a cause. Get connected. Make an impact.
Rancho Emergency Winter Shelter
A Program of Catholic Charities of Southern Missouri
At Rancho, we are housing homeless families and offering medical respite care to homeless women through the cold weather months. Along with housing and many other services, we are feeding 3 meals every day to Rancho children and their parents but we can't do it without volunteers. We have a kitchen and the food, but we need YOU to prepare the evening meal! This opportunity is available 7 days a week and is suitable for 1-3 people.