Find Local Volunteer Opportunities
Discover the organizations and events near you that serve your community on a daily basis.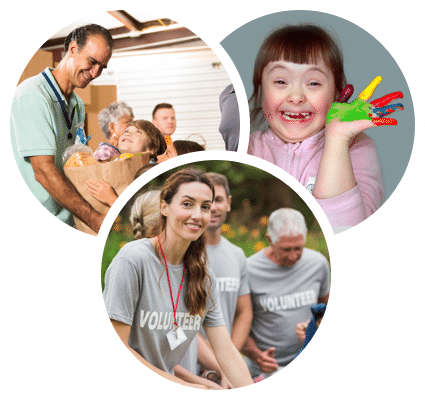 Volunteer Ozarks seeks to better our community by connecting volunteers with local opportunities to serve. Whether are you are looking to volunteer for a weekend, an afternoon, or make a long-term commitment, we are here to help you get connected with local nonprofits to achieve incredible outcomes.
Find a cause. Get connected. Make an impact.
Featured
Opportunity
Food Bank Volunteers
Ozarks Food Harvest needs volunteers this summer to help the 1 in 5 children and 1 in 7 adults facing hunger in southwest Missouri due to COVID-19. The Food Bank currently offers 13 volunteer sessions each week at the O'Reilly Center for Hunger Relief and their partner gardens. Volunteers sort food items, use food safety guidelines for inspection and make product ready for distribution to The Food Bank's 270 hunger-relief partners. Those interested in volunteering can apply and schedule sessions online. All sessions must be pre-scheduled and closed-toe shoes are required. For volunteer program questions, contact volunteer engagement coordinator Jolene Thompson at (417) 865-3411.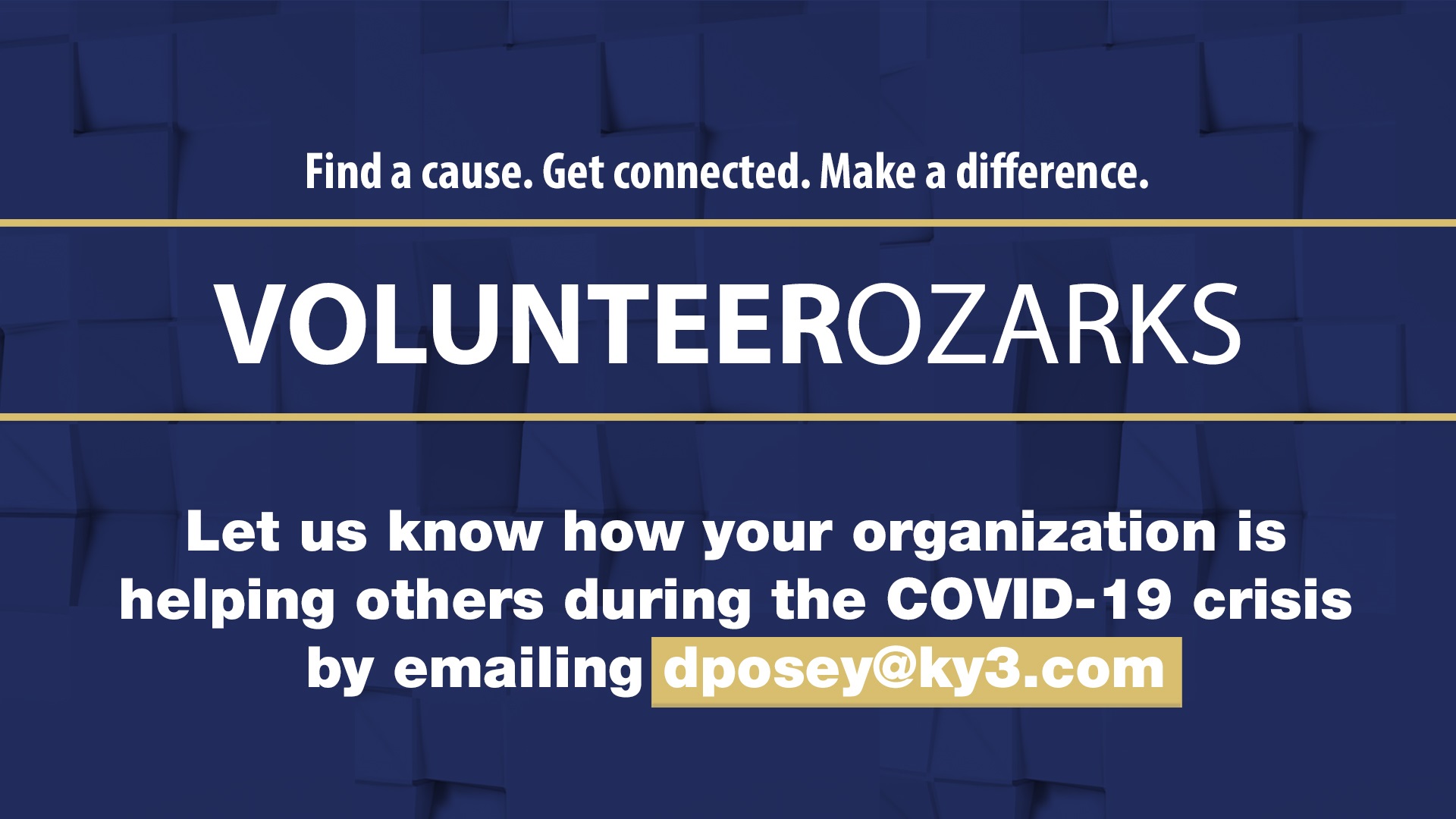 Volunteer Ozarks Star Volunteer
Do you know a volunteer that has gone above and beyond? Tell us why and they could be chosen as a Volunteer Ozarks Star Volunteer. Nominate them here!