Find Local Volunteer Opportunities
Discover the organizations and events near you that serve your community on a daily basis.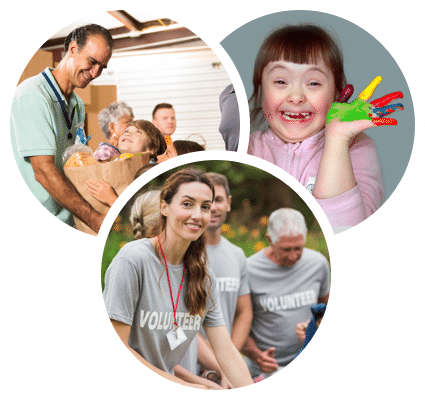 Volunteer Ozarks seeks to better our community by connecting volunteers with local opportunities to serve. Whether are you are looking to volunteer for a weekend, an afternoon, or make a long-term commitment, we are here to help you get connected with local nonprofits to achieve incredible outcomes.
Find a cause. Get connected. Make an impact.
Missouri National Archery in the Schools Program (MoNASP) State
Tournament
The MoNASP State Tournament, hosted by the Missouri Department of Conservation and the Missouri Conservation Heritage Foundation, will be held March 18-20, 2021 at the Branson Convention Center. Since 2008, MoNASP has grown to over 770 participating schools and more than 250,000 Missouri students in grades 4 – 12. With MoNASP, students learn the skill of archery beginning at the local level with the goal of qualifying for the state, national, and possibly, the world tournament. This program promotes education, self-esteem and physical activity for students – regardless of age, size or physical ability. It is a great team-building experience promoting skills and friendships that last a lifetime. The MoNASP State Tournament is now the second largest state archery tournament in the nation and volunteers are critical to making it successful for the students, schools, and spectators. We have multiple volunteer positions available, from taking admissions to selling raffle tickets to assisting with hands on activities. We even have spots for folks who are unable to walk or stand for a long period of time. The convention center will follow COVID-19 protocols and will take measures to keep participants, spectators, staff and volunteers safe. Volunteers will receive a free t-shirt and a meal before or before their shift.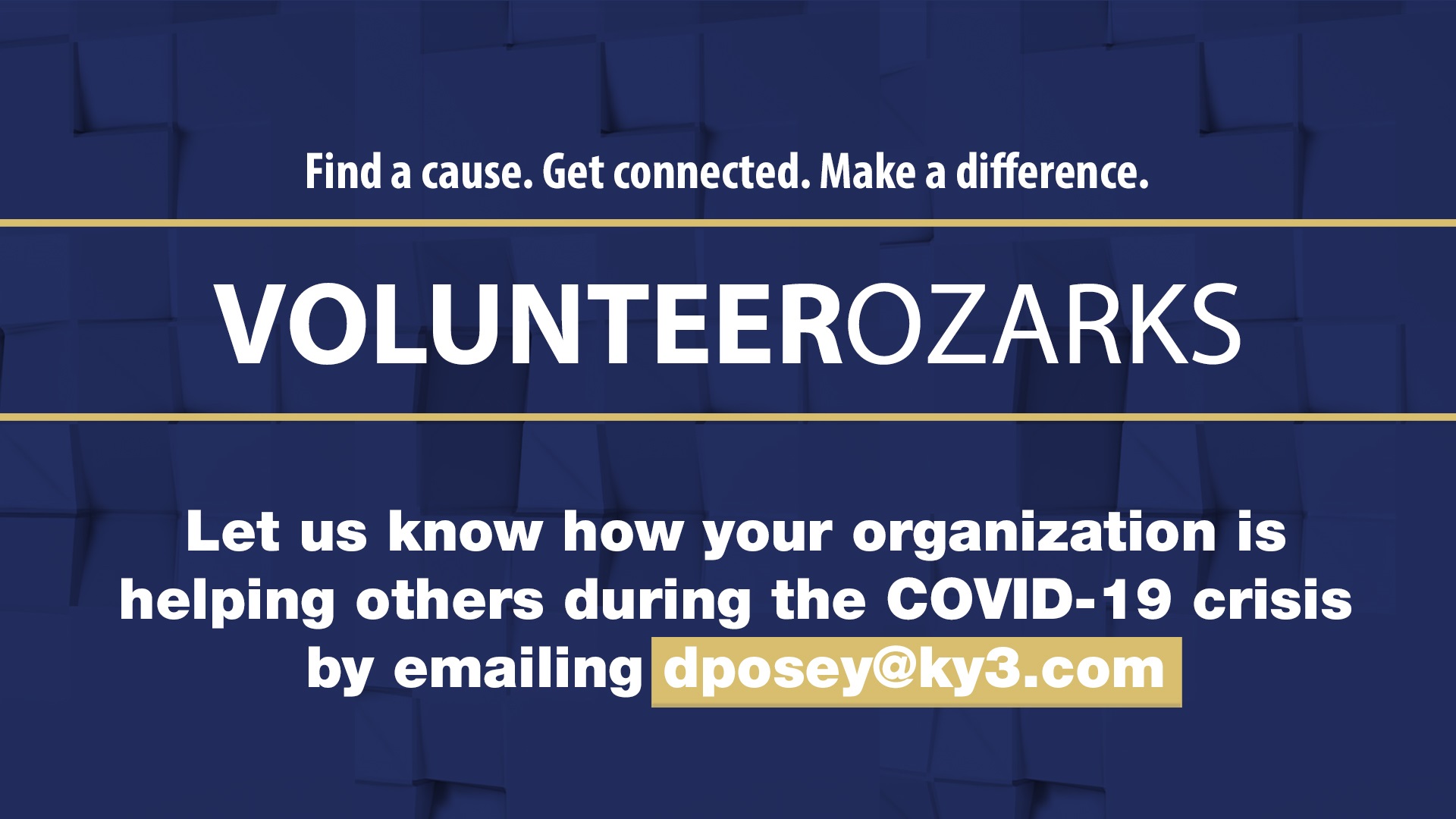 Volunteer Ozarks Star Volunteer
Do you know a volunteer that has gone above and beyond? Tell us why and they could be chosen as a Volunteer Ozarks Star Volunteer. Nominate them here!