Find Local Volunteer Opportunities
Discover the organizations and events near you that serve your community on a daily basis.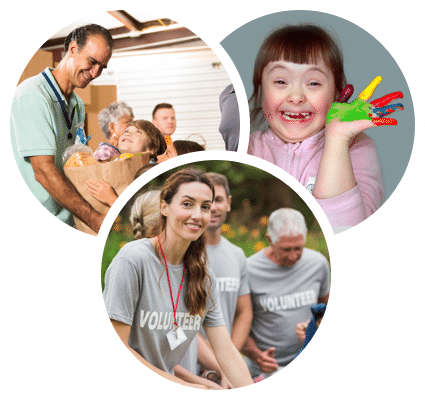 Volunteer Ozarks seeks to better our community by connecting volunteers with local opportunities to serve. Whether are you are looking to volunteer for a weekend, an afternoon, or make a long-term commitment, we are here to help you get connected with local nonprofits to achieve incredible outcomes.
Find a cause. Get connected. Make an impact.
Featured
Opportunity
Music Therapy of the Ozarks
4th Annual Rockin' Roll Bike & Music Festival
Music Therapy of the Ozarks is a nonprofit organization founded to provide the healing power of music throughout the lifespan by offering funding assistance and building community awareness. The 4th Annual Rockin' Roll Bike & Music Festival is our largest fundraiser and we need volunteers to help us make the day rock! The event kicks off with hundreds of bicyclists riding 25 mile, 40 mile, and 62 mile road rides, a 62 mile gravel ride, and a kids fun ride. Each ride will include rest stops featuring live local bands, snacks and refreshments. The ride will conclude with a dinner followed by an evening of musical performances. We have volunteer positions throughout the morning, afternoon, and early evening. Join us for a few hours or all day! Volunteer positions including set-up/tear down, hospitality, dinner service, photographers/videographers, rest stop attendants, musicians, and more! As a way to show our appreciation each volunteer will receive a volunteer shirt, dinner and admission into the evening concert! Contact Music Therapy of the Ozarks at
[email protected]
or call 417-873-7877 for more information on volunteering.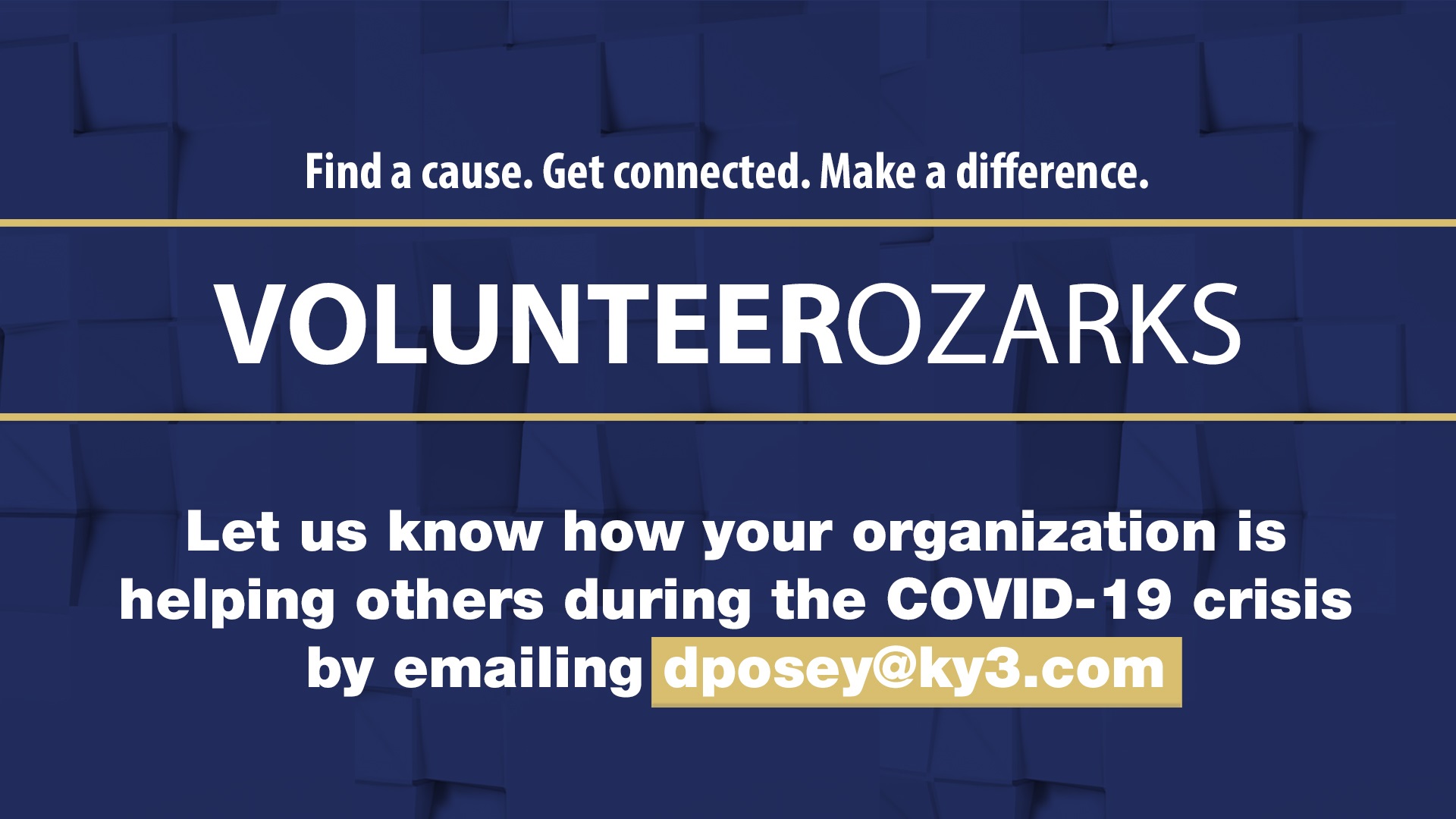 Volunteer Ozarks Star Volunteer
Do you know a volunteer that has gone above and beyond? Tell us why and they could be chosen as a Volunteer Ozarks Star Volunteer. Nominate them here!