Find Local Volunteer Opportunities
Discover the organizations and events near you that serve your community on a daily basis.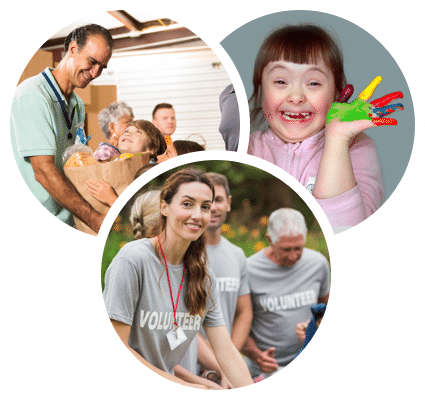 Volunteer Ozarks seeks to better our community by connecting volunteers with local opportunities to serve. Whether are you are looking to volunteer for a weekend, an afternoon, or make a long-term commitment, we are here to help you get connected with local nonprofits to achieve incredible outcomes.
Find a cause. Get connected. Make an impact.
Featured
Opportunity
Clean Green Springfield
Springfield is a beautiful city, but due to the effects of the pandemic and other factors, it noticeably needs some love! This April and May, get out and lend a hand in a series of City-wide activities to help clean up and green up our fair city. This is a great opportunity to enjoy the outdoors, get some exercise and experience a part of Springfield that may be near and dear to your heart or new to you. Individuals and groups are encouraged to participate in one or more cleanup and beautification opportunities, including neighborhood cleanups, roadside trash pickups, plantings, stream cleanups and more.
Learn more and register at CleanGreenSGF.com.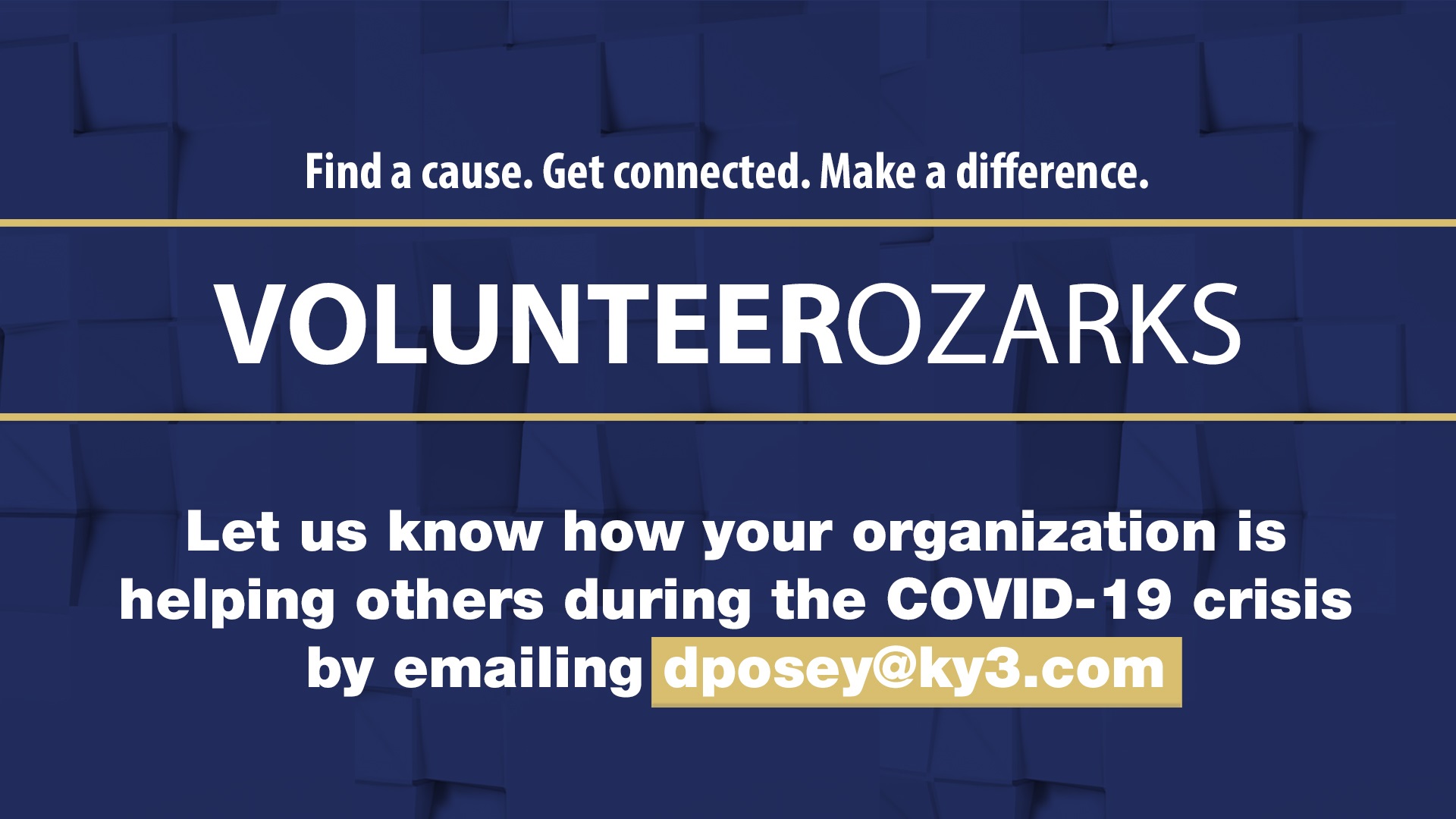 Volunteer Ozarks Star Volunteer
Do you know a volunteer that has gone above and beyond? Tell us why and they could be chosen as a Volunteer Ozarks Star Volunteer. Nominate them here!