Volunteer Ozarks seeks to connect volunteers with local nonprofits to meet the needs of our community. We know nonprofits and volunteers are an invaluable part of the Ozarks. That is why we aim to engage our community members with good causes to bring about positive change.
The site is open to 501(c)3 charitable organizations serving Southwest Missouri and Northwest Arkansas. For a complete list of guidelines and to get registered, please click here .

Volunteer Ozarks is a collaboration between KY3, United Way of the Ozarks, Community Foundation of the Ozarks, United Way of the Ozark's Give 5 program, and Drury University's Center for Nonprofit Leadership.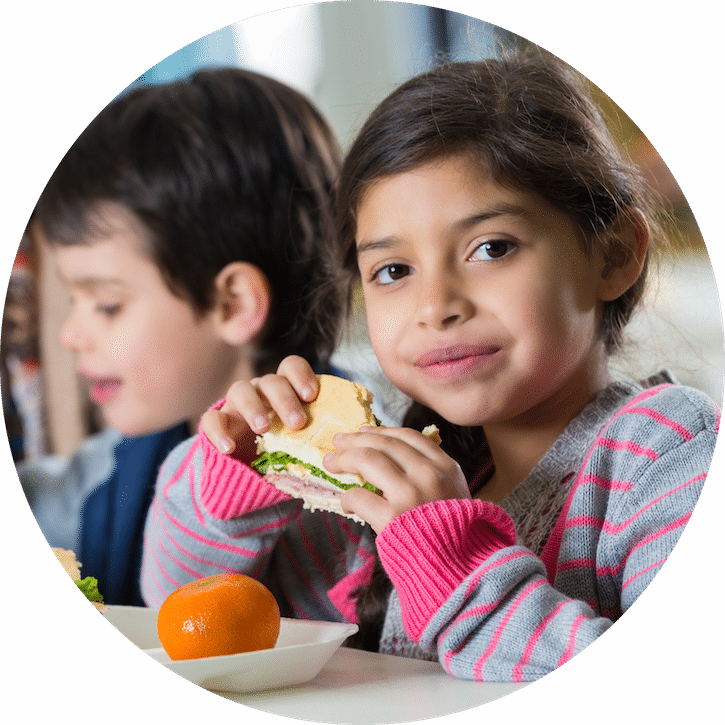 Get involved. Find new organizations and volunteer opportunities near you.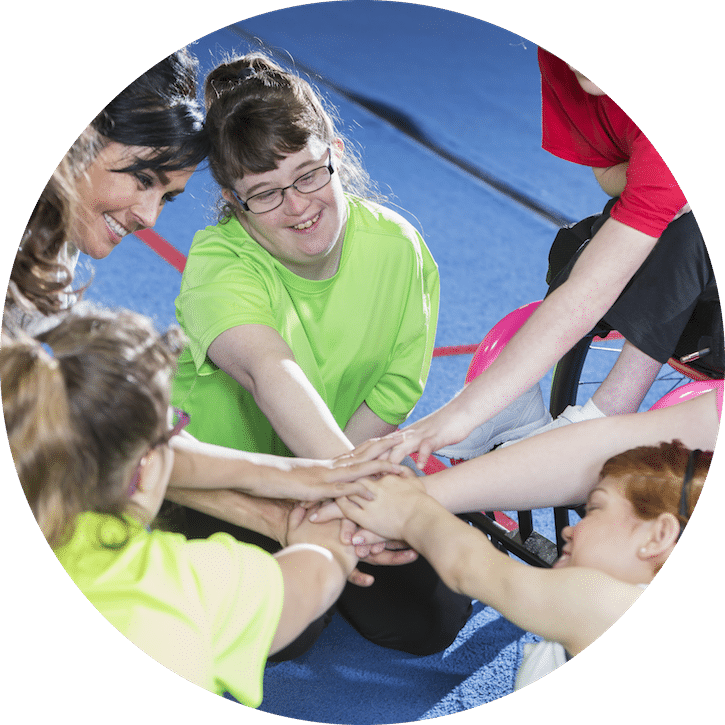 Explore events. View upcoming volunteer events in your area.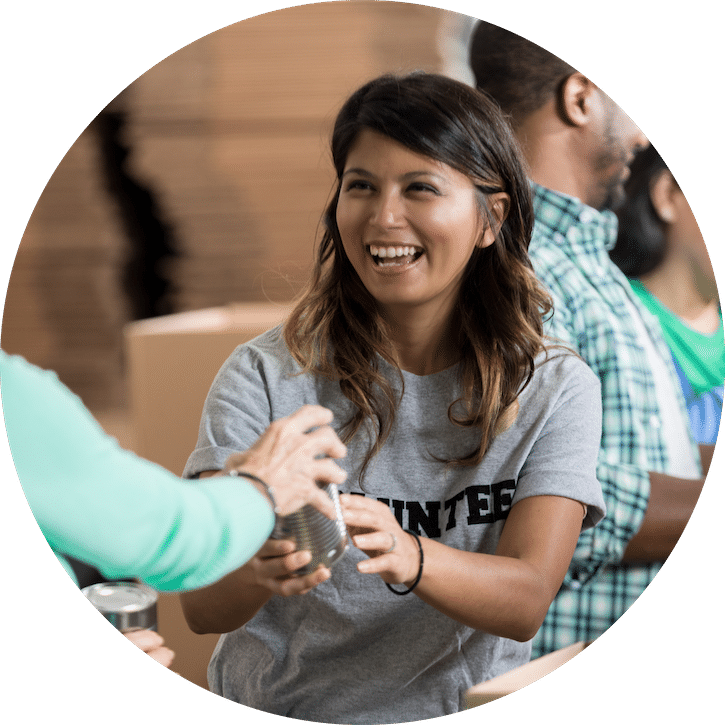 Find inspiration. Check out the latest volunteer news and opportunities.